As a half-Finn, I love all things Finland. But even though I concider myself Swedish by nationality, I'm truly Finnish by heart. In this campaign, we launched a Finnish food-and-drink website, with a true Finno-Swede as a spokesperson.
︎
THE WEBSITE
The Swedish site
folkofolk.se
is a hub where you can find Swedish food and drink tips and recipes. Our job was to design and promote the
folkofolkki.se,
the cousin. The "ki" in the name is a wink to all the Finno-Swedish people in Sweden, looking for Finnish inspiration and recipes. Basically, the name is kind-of an inside joke between Swedes and Finns.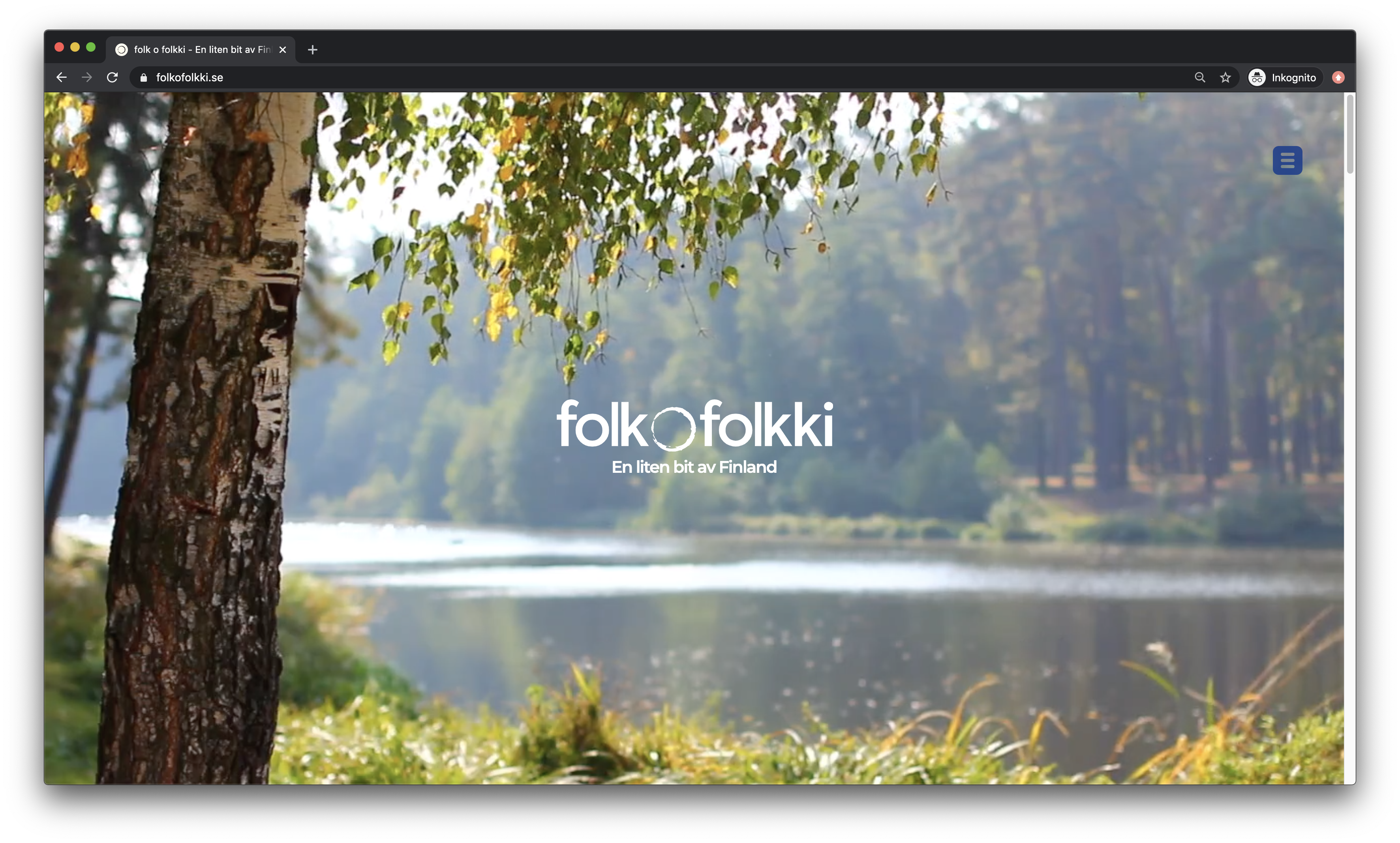 THE FILMS
We used Finno-Swedish comedian André Wickström to promote the site with short but effective clips on social media.