Rättighet is a range of lunch boxes that aims to make diversity exist as an integral part of our everyday in the work place. These lunchboxes are created to start the discussion about the inequalities of today's labour market in lunchrooms all over the world.

︎
THE NAMES
The range consists of three boxes, named after Swedish humanitarian icons:
Raoul
(Wallenberg),
Fredrika
(Bremer) and
Barbro
(Westerholm).
THE %
Each box has the percentage removed that highlights the problems.
10%
in the LGBTQ community has left work because they weren't accepted in their work environment, women earn
18%
less than men do, and
33%
has experienced racism in their workplace.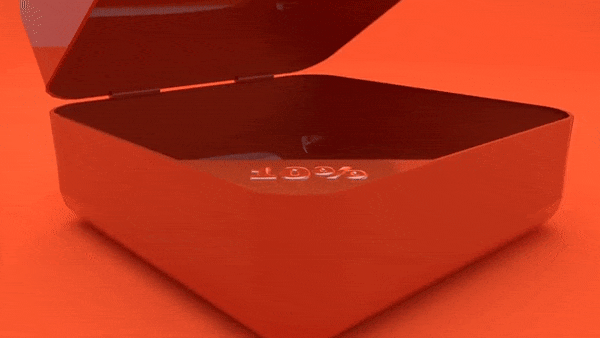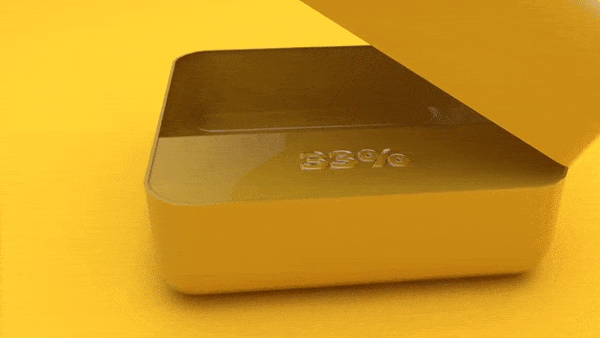 THE ADS
To symbolize the functions of the boxes, we make the people aware of their existence with a similar approach in our communication.
THE CASE STUDY
A more thorough explanation.