The brief here was to get young American's to choose a South American holiday experience over a North American one, without using traditional clichée travel advertising.

︎
THE IDEA

There's one thing that's popular among young North Americans: drugs. And South America has lots of it. But hey, you can get the high just by seeing the continent.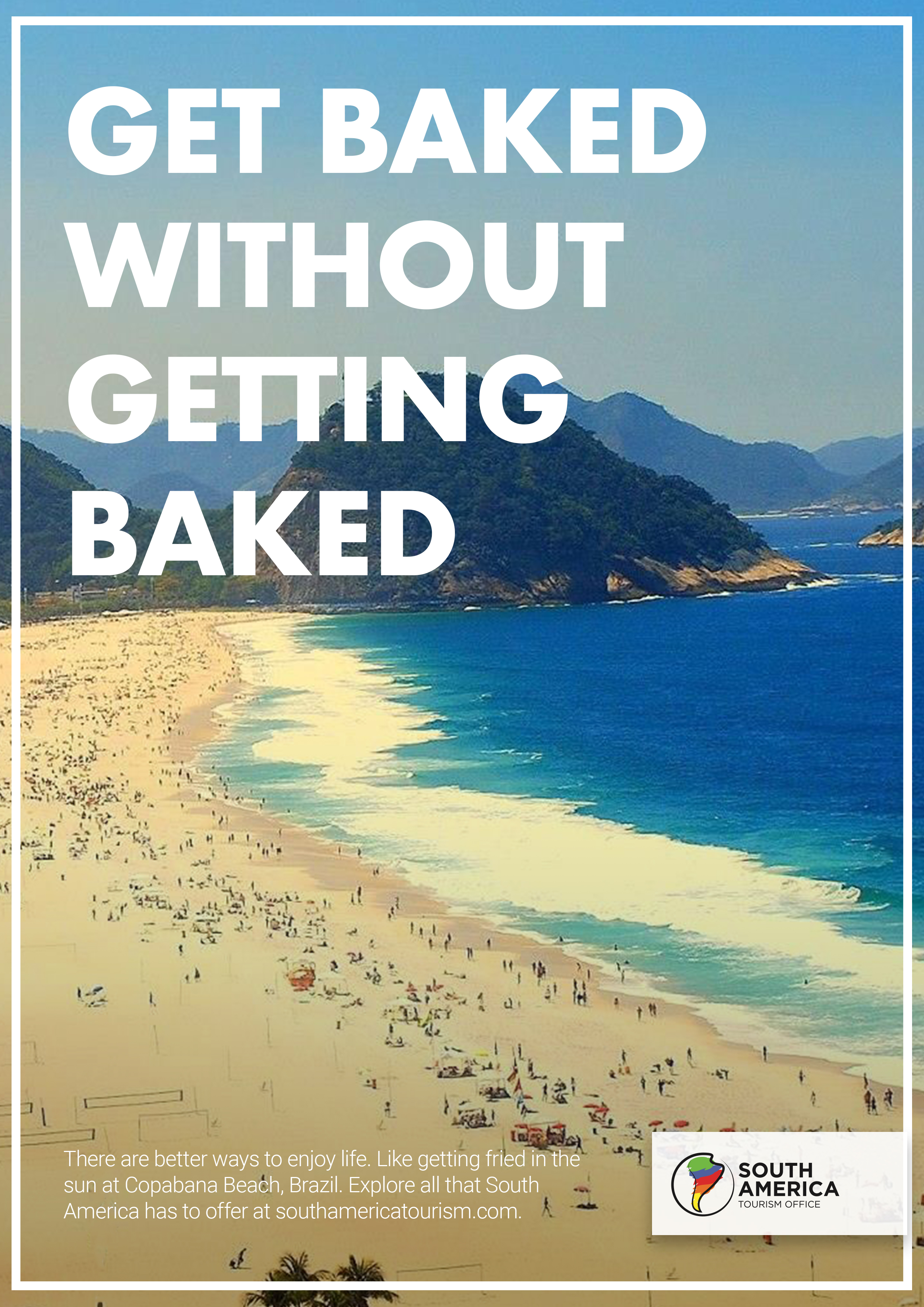 THE PLACEMENT
To target these people who use drugs, we place advertisements in sketchy places where drug dealers are likely to meet their clients. Dark corners, under bridges and other secluded places.
THE DIGITAL

To take this further, we promote various attractions in South America by using local people with specific names to convey a similar message, with a play on their names and drug synonyms.

THE EXTRA

To further reach these young individuals, we hand out fake pills (earplugs for travelling) to get them curious. Because who wouldn't want it for free? But instead of actual pills we promote South America and how you can almost get high.